Mission Descriptions
Reanimator


The Research Monitors must survive until the end of the game.

The reanimated cadavers must kill the Research Monitors or hold out until the game ends.

NOTES
When a cadaver is killed, it will come back to life after a randomly chosen number of turns. The cadavers are also particularly good at close-combat.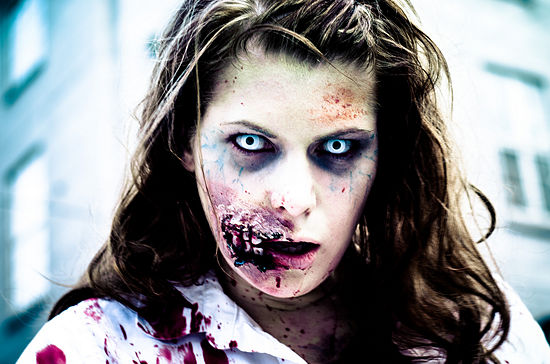 Settings:
Games Required to Play[

?

]: 20
Number of Players: 2
Units on side 1: 6
Units on side 2: 8
Creds for side 1: 200
Creds for side 2: 0
Max Turns: 20
Walls are indestructible.[

?

]
If the number of turns expires, the Research Monitors (side 1) wins.
Best Player: thrashbarg (5 victories)
'Death Grenade, Tracking Device' are banned for side 1
'Death Grenade, Tracking Device' are banned for side 2
---
Select a mission for details and information: